​
(NOTE: This is an official post originally created at https://hytale.com which we are sharing for ease of communication/information redistribution purposes!)
Hi everybody! This month, we're going to reveal a new system that allows plants to grow and spread over time, discuss an upcoming change to the way we deliver new Hytale stuff to you every month, and share some fresh screenshots of the world of Orbis.
First things first, however! We've really enjoyed the way the community embraced the hardy Mosshorn, a new creature that we revealed in
last month's progress update
. What's better than one Mosshorn? Two Mosshorns.
Those jaws were made for munching - and that's where Hytale's newly-dynamic plants come in!
DYNAMIC PLANT GROWTH
Back in
January's progress update
, we showed some of the progress that we've made with Hytale's farming system - in particular, the ability to plant crops that grow over the course of several in-game days. We've recently implemented simulated growth cycles for other kinds of plants, too, allowing us to simulate natural growth outside of the context of farming.
In the clip below, the player plants some young wild cacti in the deserts of zone 2. Over time, each cactus grows in a different manner and adopts a different shape. Please note that the growth rates shown in the following clips aren't finalized - they've been set to temporary values for the purpose of this demonstration.
Think of this as a hybrid of a more traditional farming system and the randomization methods that power Hytale's landscape generation system, which we detailed
back in June
. Different plants grow and propagate in different ways - like these mushrooms, which spread to form a natural circle (sometimes called a 'fairy ring') after the first is planted.
As with other aspects of world gen, randomization is used to ensure that organic growth feels natural and that different plantings produce different results. In the next clip, we can see this method applied to the growth of a berry bush, which spreads both vertically and horizontally as it grows, with the rotation of each individual bush 'block' randomized to enhance its look and feel.
We're excited about systems like this because they allow us to add depth and a sense of life to adventure mode's ecosystem while giving players new ways to make their mark on their environment.
A REVISED APPROACH TO HYTALE UPDATES
We've really enjoyed giving the community a glimpse behind the scenes through our progress update blog posts over the course of this year. However, sometimes game development doesn't break down neatly into regular roundups. We're currently working on a number of features that need to be kept under wraps until they're ready to be properly unveiled, as well as other aspects of the game that we want players to discover for themselves.
Our increased resources and expanding team have allowed us to make major progress in many important areas, and we've also invested time into ensuring that the game features we plan to deliver are in line with both the feedback that we've received from the Hytale community and our own aspirations. We're still actively recruiting, so be sure to check the
jobs page
for the latest openings if you're interested in joining us on this journey!
Over the last few months, we've taken a long hard look at almost every aspect of the game to ensure that it's on track to meet our goals. That includes things that the community is familiar with, like the scope and structure of adventure mode, as well as parts of Hytale that we've kept under wraps - like PVP.
We're approaching a point where we'll be ready to unveil parts of Hytale that we've never presented to the community before - but we're not quite there yet. With that in mind, we think it's time to take a break from these progress updates so that we can work towards a more significant set of reveals.
We're not going to go silent in the meantime, however. Over the next few weeks and months, you can expect us to become more active on social media as we provide a new 'postcard from Orbis' screenshot every week. We're also going to be working on a new fan art showcase, so make sure to tweet your creations at us with #hytalefanart!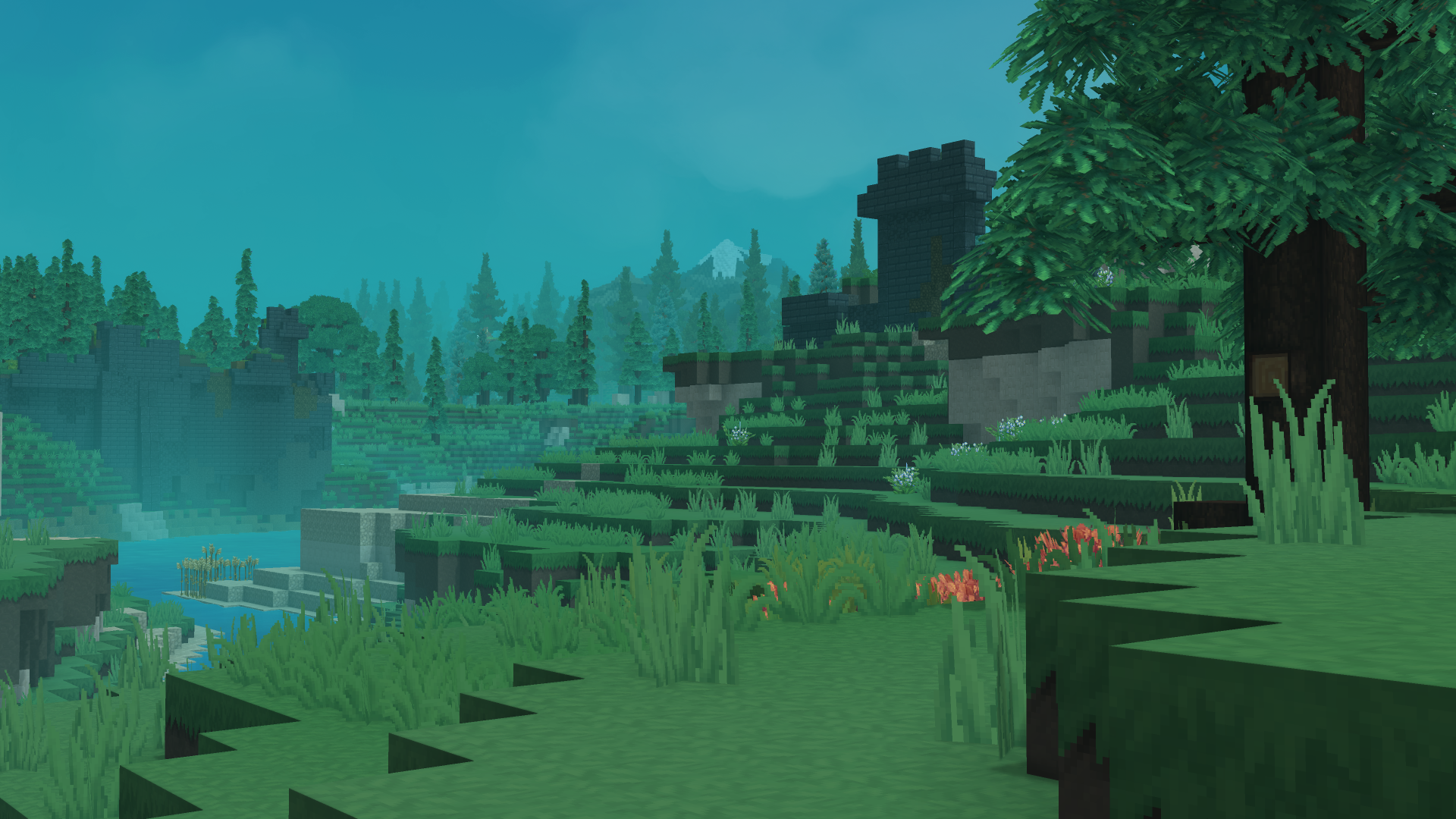 The community's understanding and support means a lot. Game development is a marathon, not a sprint, and we continue to draw a huge amount of motivation from the enthusiasm for Hytale that we see online every day. Thank you on behalf of the whole Hytale team!
To download a zip containing the video clips featured in this blog post,
click here
!
4

1