Joined

Dec 30, 2018
Messages

454
Likes

876
Greetings,
Hytale Community!
I hope you've all been remaining safe and healthy and making the most out of 2020 so far. Earlier this year we outlined our plans for this past Summer, and while much of what we've been working on has taken longer than expected, we have nevertheless made some
significant
progress over the past several months, and have also readjusted some of our previous plans for the Hytale Hub Network. Today, I'd simply like to catch you all up to speed on what we've accomplished over the past few months, as well as to give you all some insight into what to expect between now and the end of this year.
(Note: All of the sites listed below are sites that will we intend to have fully functional by the end of 2020!)
The HytaleHub.com Revamp
This is perhaps the biggest undertaking we're currently pursuing, both developmentally and in terms of overall importance to the network's future. The purpose of the revamp will be to provide a completely customized central site for the network which serves as a Hytale themed hybrid of sites like Planet Minecraft, Minecraftforum.net, and Spigot.org. Pre-release, we will place more emphasis on the Forum aspect of HytaleHub.com, but post-release, increased emphasis will be placed on content sharing for mods, maps, and so forth, while the forum aspect of the site will take somewhat of a backseat. Furthermore, the revamp will also feature a variety of custom features, many of which are like nothing anyone in the Minecraft space has ever seen; namely: the Hymoji system, custom leveling/rewards system, etc.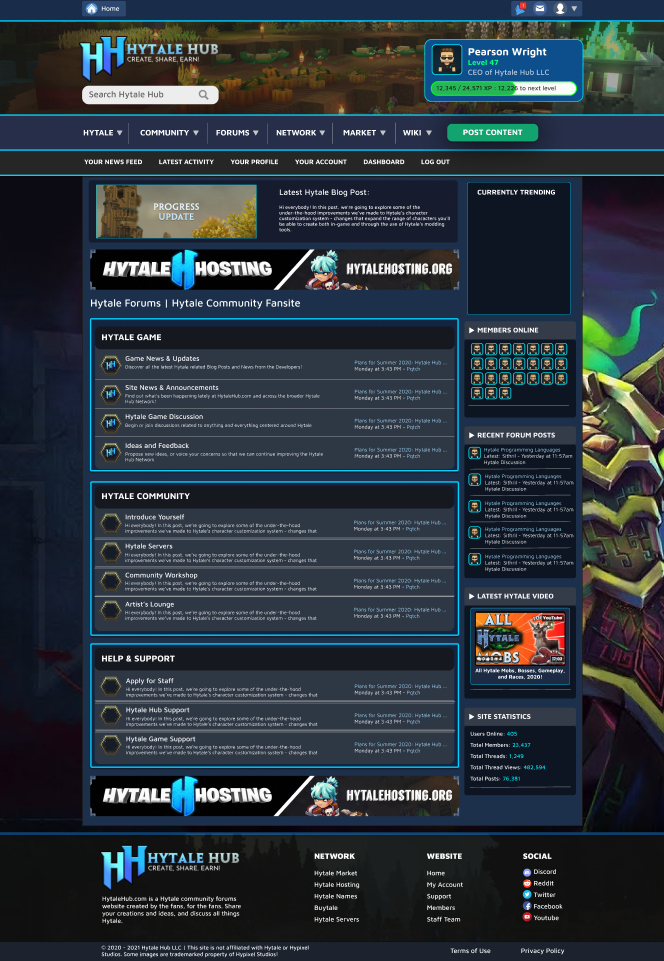 HytaleMarket.gg
We realize that we might have approached things somewhat preemptively and lopsided, and as such, as previously stated, many of the trades and sales aspects of HytaleHub.com will be migrated to HytaleMarket.gg. Of course, both sites will be a part of the Hytale Hub Network, and users will be able to login to each with the same credentials. HytaleHub.com will still offer users the ability to sell custom mods/plugins (similar to spigot.org). However, niche forum discussion nodes for the buying and selling of various goods will be migrated to HytaleMarket.gg so that HytaleHub.com can appeal to a broader audience.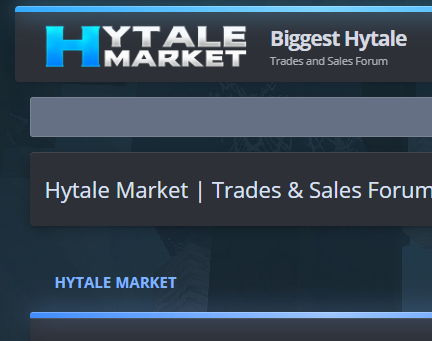 HytaleServers.gg
We will be offering a variety of server listing websites (Hytale-Servers.com, Hytale-servers.org, and Hytaleservers.gg), all with unique designs, as well as algorithms for rankings. The purpose of these lists is not to attempt to compete with the in-game server list, but rather to help maximize the marketing potential of fan-run Hytale servers. All server lists will of course be completely free to use. Below are a handful of screenshots of our progress on Hytaleservers.gg.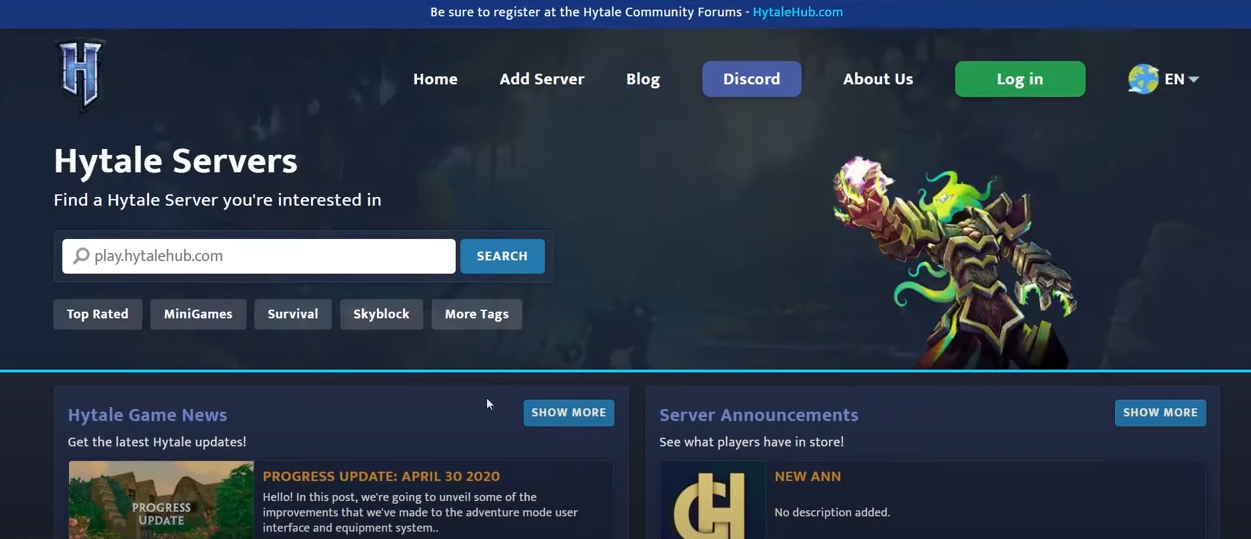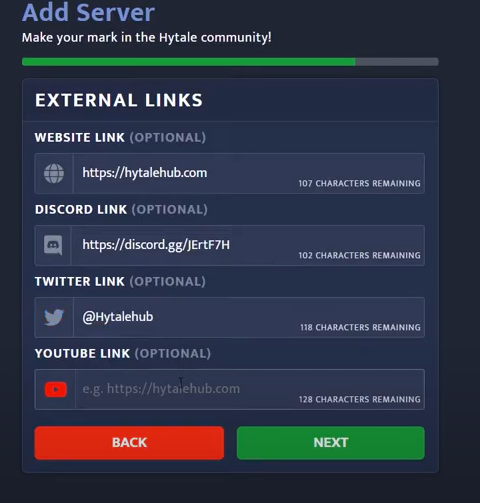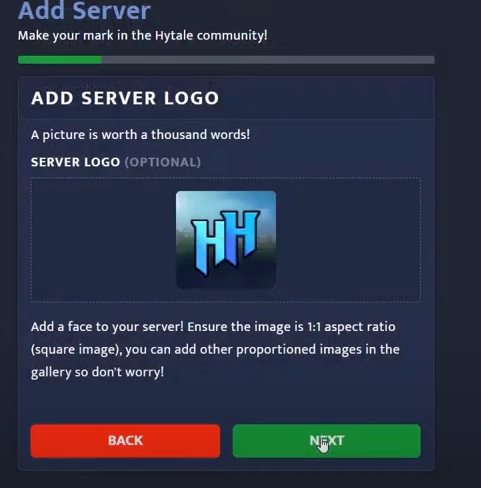 Buytale.org/.gg
One of our biggest and most "dicey" undertakings, Buytale will act as the
FIRST EVER
100% free to use G-Commerce Monetization platform. We are thrilled to launch such a revolutionary platform in conjunction with the release of Hytale - a game we believe holds more potential than any that has ever come before it. Not only will there be absolutely no monthly subscription fees, but we've also recently decided that we won't be charging the server store owner a % fee per transaction either. Instead, a small fee will be applied to each purchase made by the actual customer. So in essence, Buytale will now be
truly
100% free to use for all Hytale server owners! We anticipate having a largely functional site publicly available for use by the end of this year!
HytaleHosting.org/.net/.gg
We're also pleased to announce that Hytale Hosting will be undergoing a complete design overhaul as well, which we anticipate completing by the end of 2020.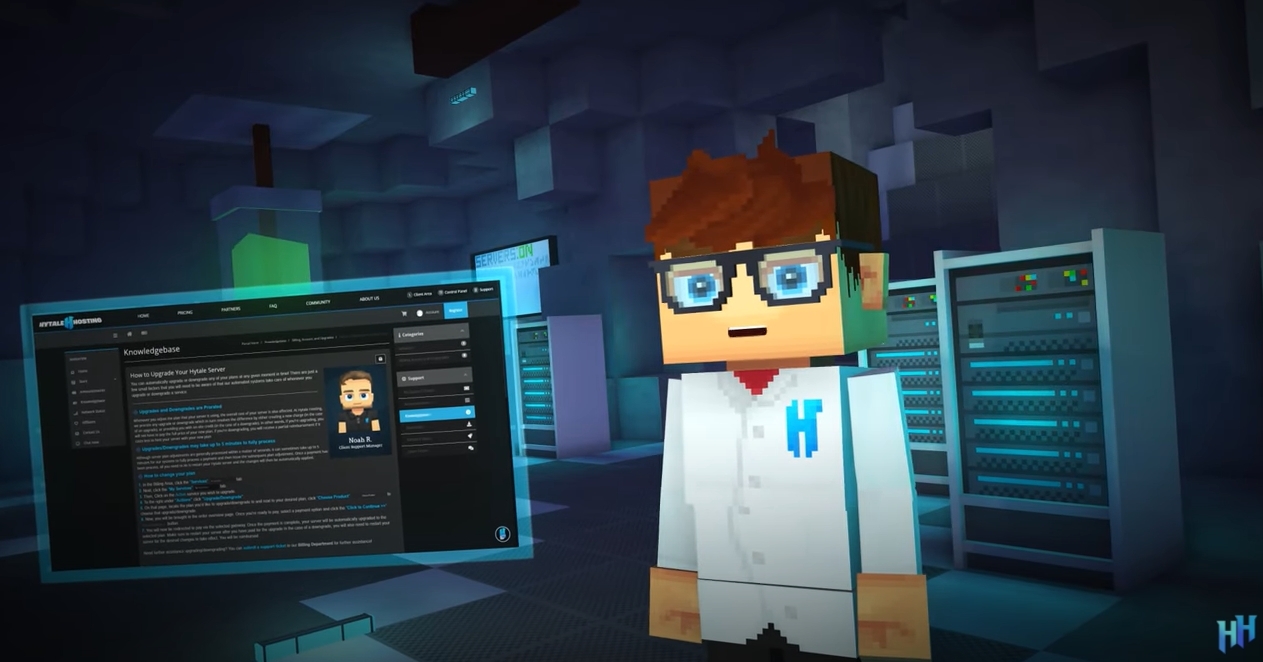 Hytale Discord Bot Updates
Numerous massive planned updates are also in the work for our Hytale themed Discord Bot, which is currently utilized by over 200,000 Discord users across over 500 Discord servers!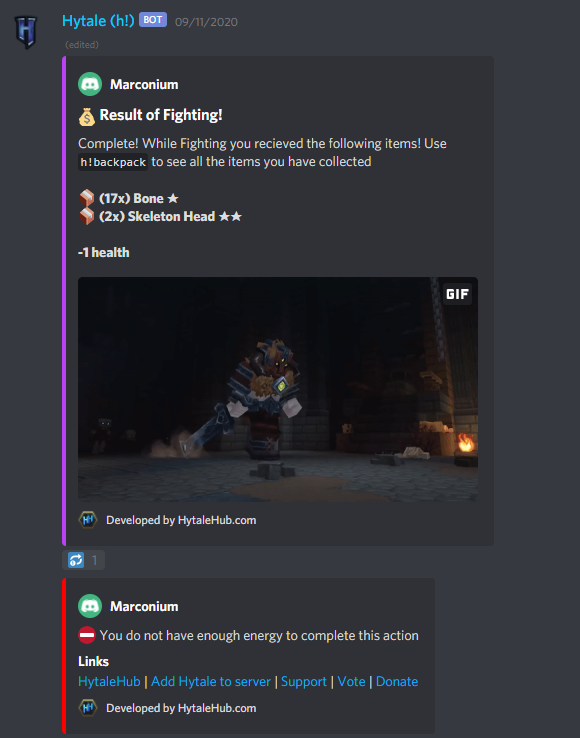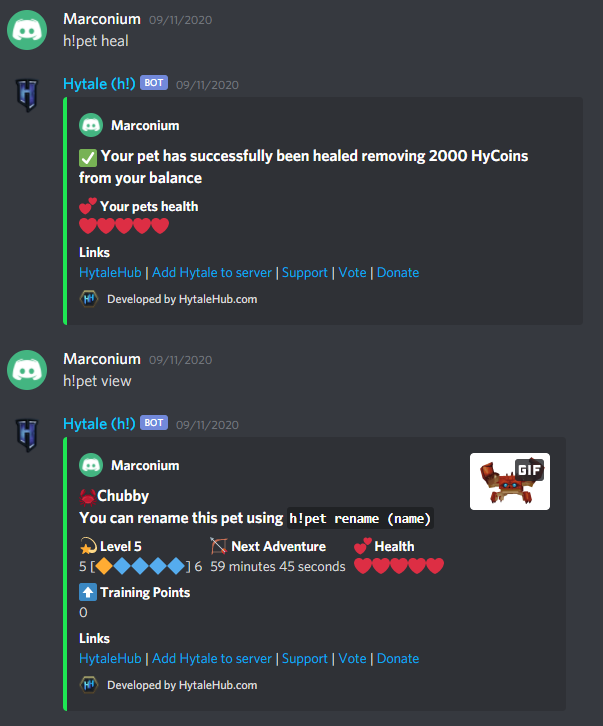 Return of the Hytale Hub Network Youtube Channel
We are currently assembling a brand new team of professionals to bring back regular content related to both Hytale, as well as the various sites within our network. You should begin seeing regular uploads as soon as next month!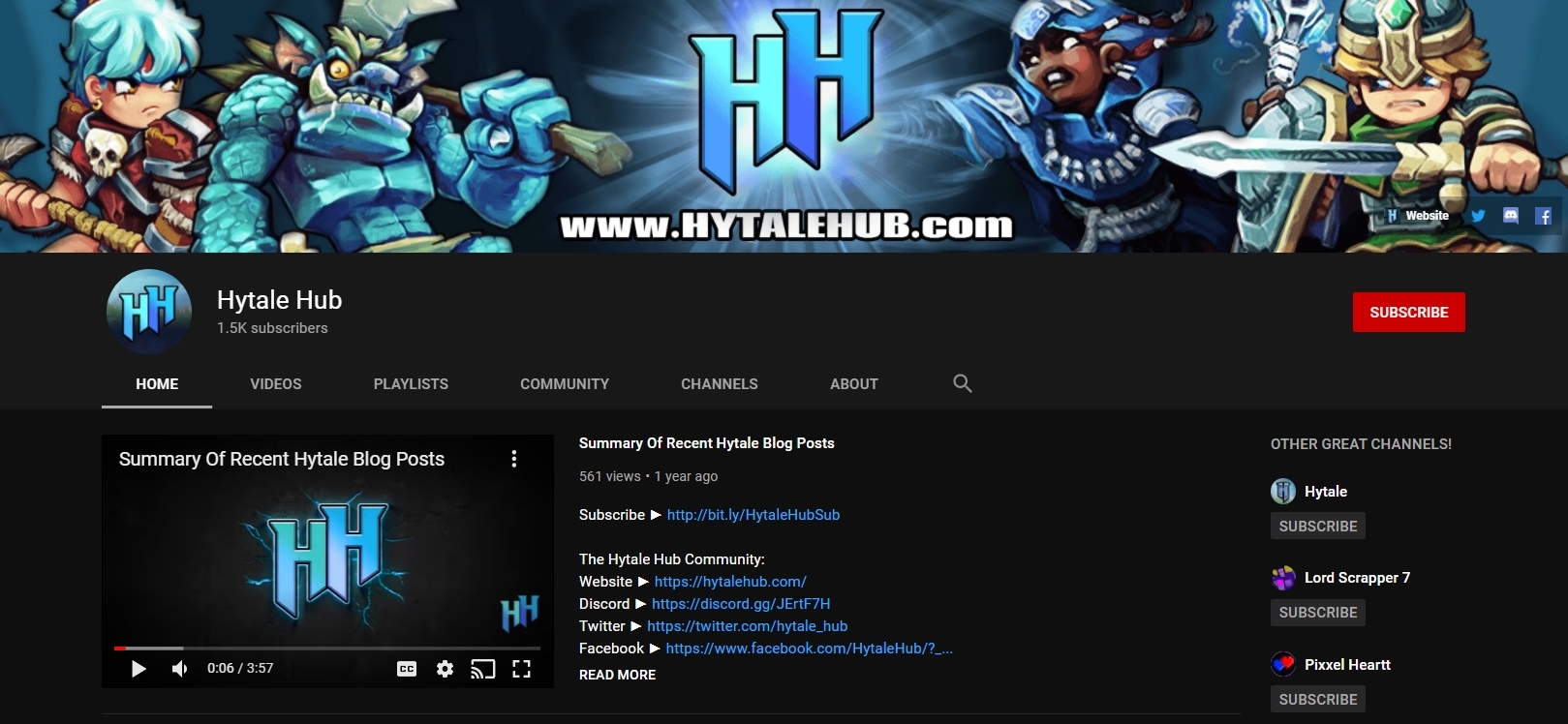 Additionally, the wonderful staff at Hytale Hub will of course continue to actively maintain both of Hytale's biggest Wikis - hytale.fandom.com and hytale.gamepedia.com, as well as its biggest Facebook group, fb.com/groups/hytale, several of its biggest discord servers, and 3 of its 4 biggest subreddits, r/hytaleforum, r/hypixeltale, and r/hytalecom. It's been a long wait, but all the signs are telling us that we're getting very close to an actual release, and having been here since December of 2018, we can say with a pretty large degree of certainty that we're more excited than just about anyone!
Interested in joining our ranks?
APPLY HERE: https://hytalehub.com/forums/staff-applications.78/
We'll continue to provide updates as we progress developmentally, and as the game itself inches closer and closer towards finally releasing.
Stay healthy Hytalers!
Last edited: