Joined

Dec 30, 2018
Messages

454
Likes

876
Good afternoon,
Hytale Community!
We're looking for modelers and artists familiar with The Hytale art style to assist us in the creation of roughly two hundred different models to serve as customization options for a new Hytale themed avatar/bitmoji wardrobe that we will be implementing here at HytaleHub.com, as well as the broader Hytale Hub Network. This will allow users with an account at the Hytale Hub Network/HytaleHub.com to have their very own Hytale-themed, customized avatar which can be used on any or all of our subsidiary websites. To give some added perspective, think of the Bitmoji system on Snapchat, but imagine it in a Hytale oriented theme.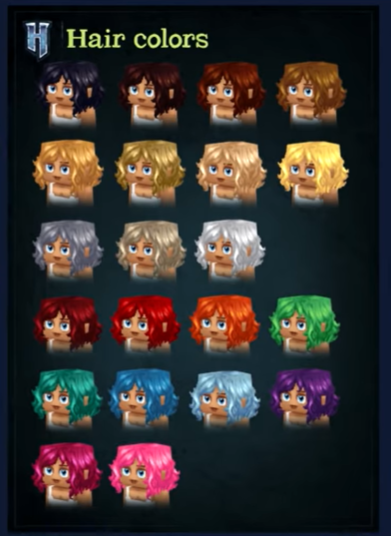 The models that we're looking to have made include:
Hair Styles
Clothing Styles
Facial variations
Cosmetics (Glasses, Hats, jewelry, etc.)
This will be a paid commission, and we're willing to hire as many freelancers as necessary in order to bring this idea to full fruition across the Hytale Hub Network. If interested, please start a conversation with me privately, or leave a comment down below.
Regards,
Pearson Wright | Founder @ Hytale Hub Network
Last edited:
7