​
SkyBlock setup
, this setup of SkyBlock is completely new in AnsestralSetups but it is certainly the best SkyBlock. If you have any questions/suggestions, don't hesitate to PM me.
▪ TEST SERVER
| 4 slots maximum. [From United States]
ansestralsetups.xyz:25566
▪ Test server contains
MOTD + server icon
, add to your server list instead of connecting with a direct connection if you want to see it.
It's hosted on a VPS hosting of 2GB of ram, so maybe it will have a bit lag.
[!]
The trailer template is included so you can put your server information. (Claim it in discord)
English
Contact me
Spanish
● Spawn
five islands with grat decoration and a very cool way to travel between them.
● Islands
seven island types for VIP and normal members
● VIP Zone
a private disco to VIP members and more features coming soon...
● PvP Zone
a place where your players can fight and assist in crazy envoy events with custom mobs guarding the zone.
● Crates
five animated crates with amazing rewards (Starter, Daily, Vote, Rare, Legendary)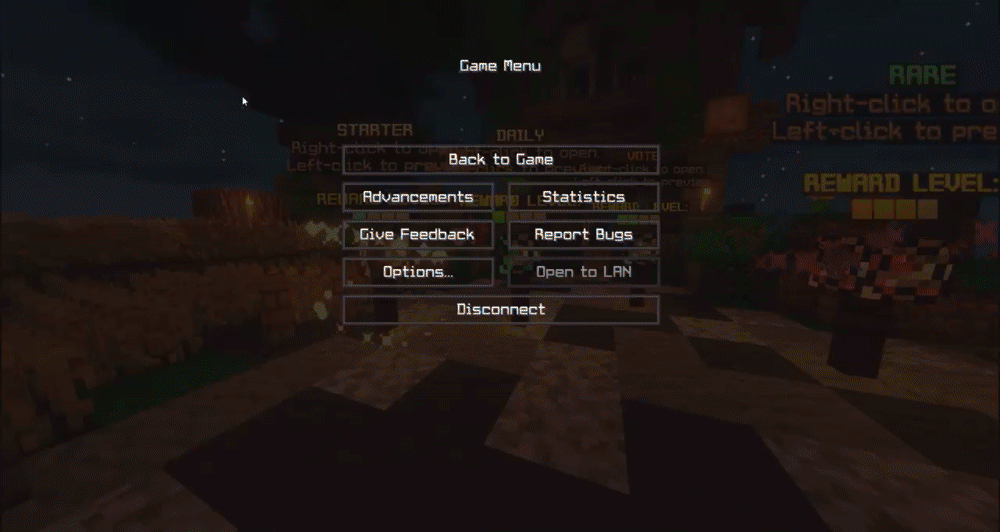 ● Enchanter
get Basic, Rare, Legendary, Divine and immortal enchantments books and the possibility to BackScroll, WhiteScroll, SoulBound, RandomizeScroll, and the thinker.
● Kit preview
four places like that where your players can see all the VIP perks and preview the VIP kits.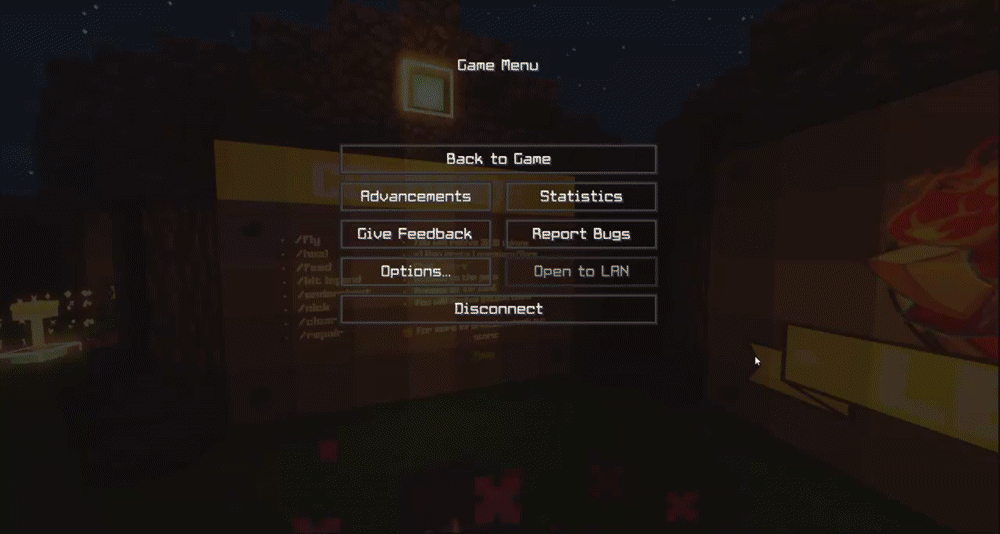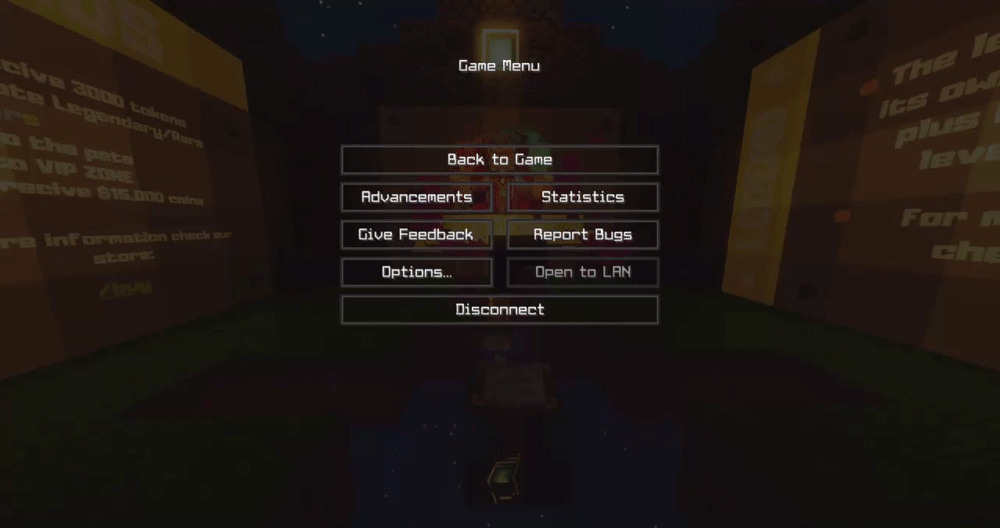 Warps panel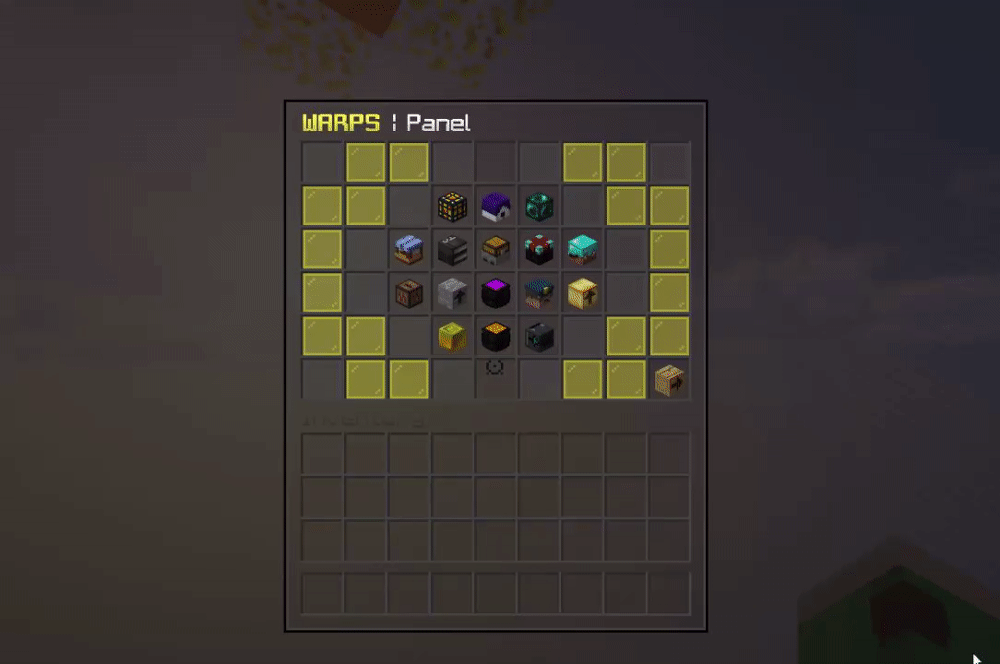 Menu panel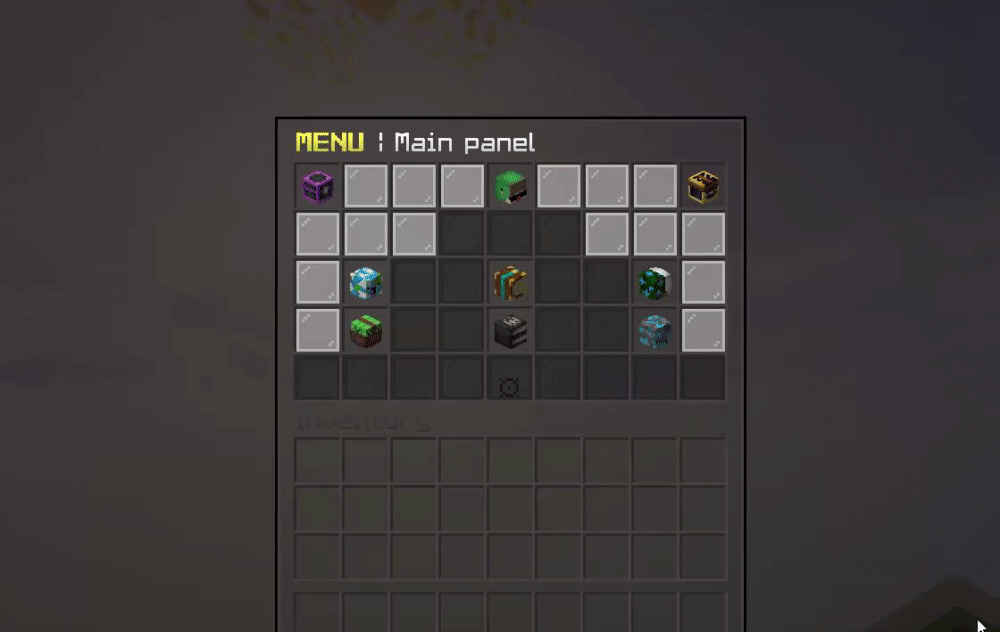 Island panel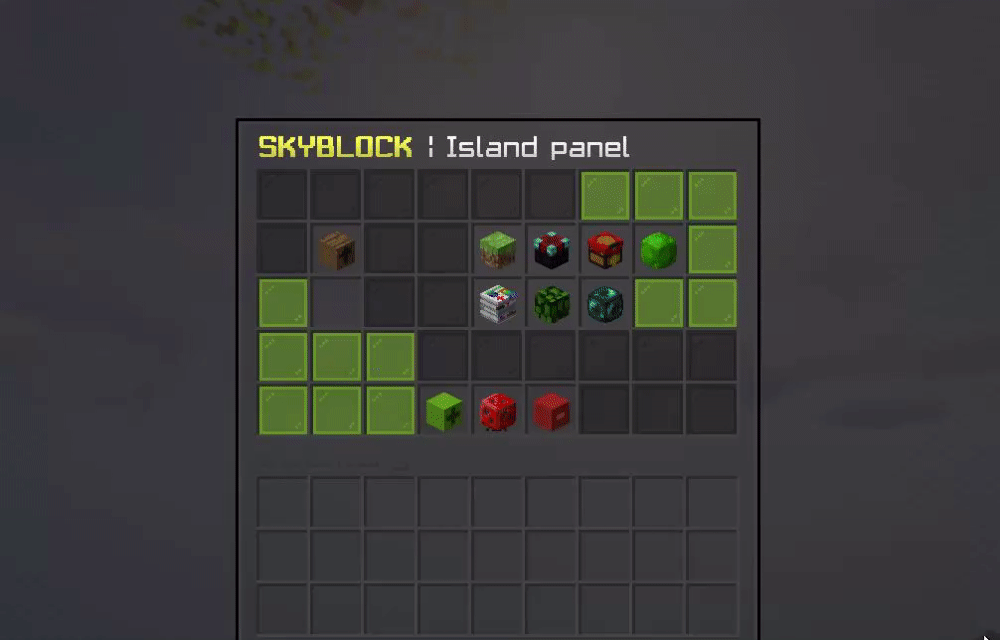 Kits panel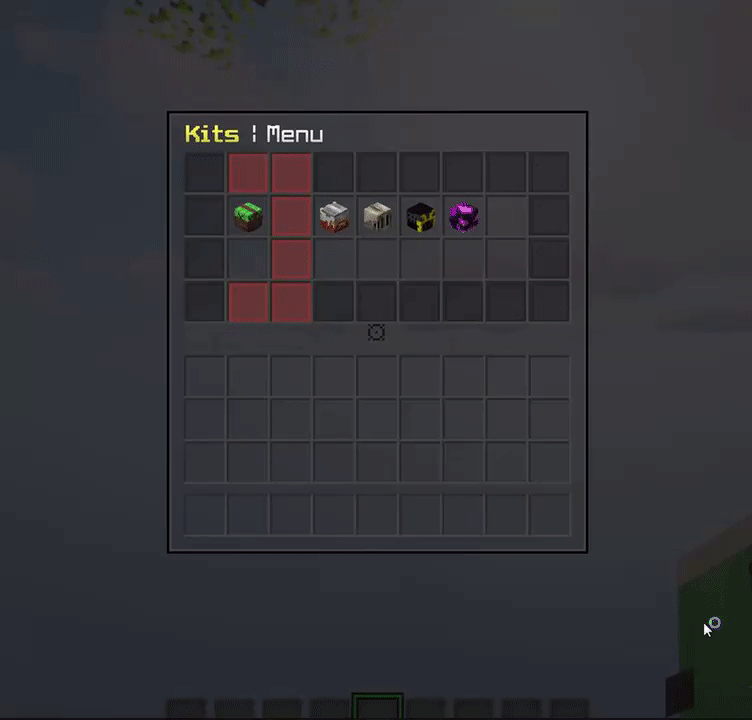 Gkitz panel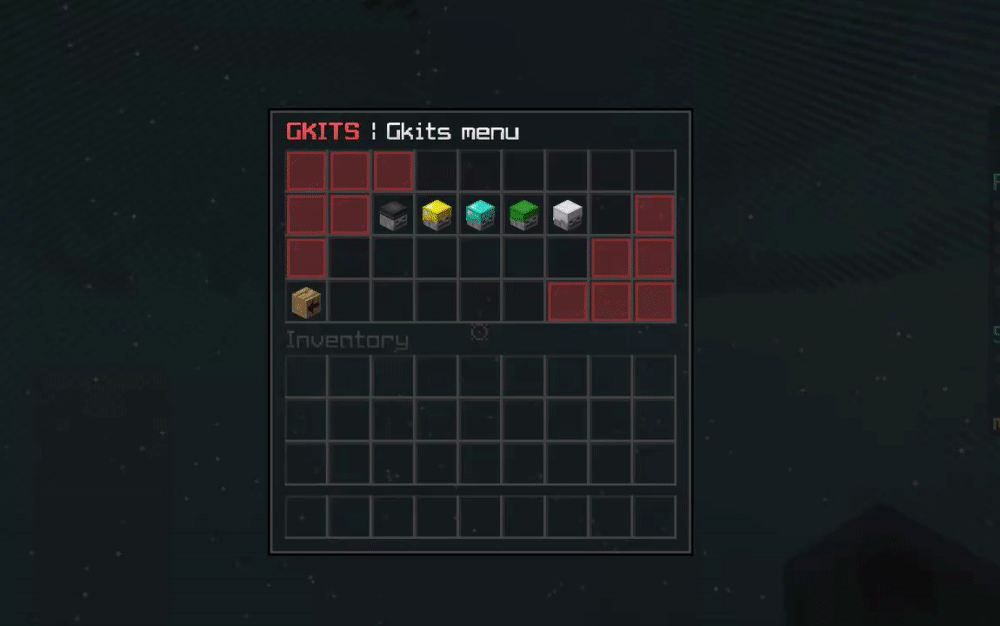 Minions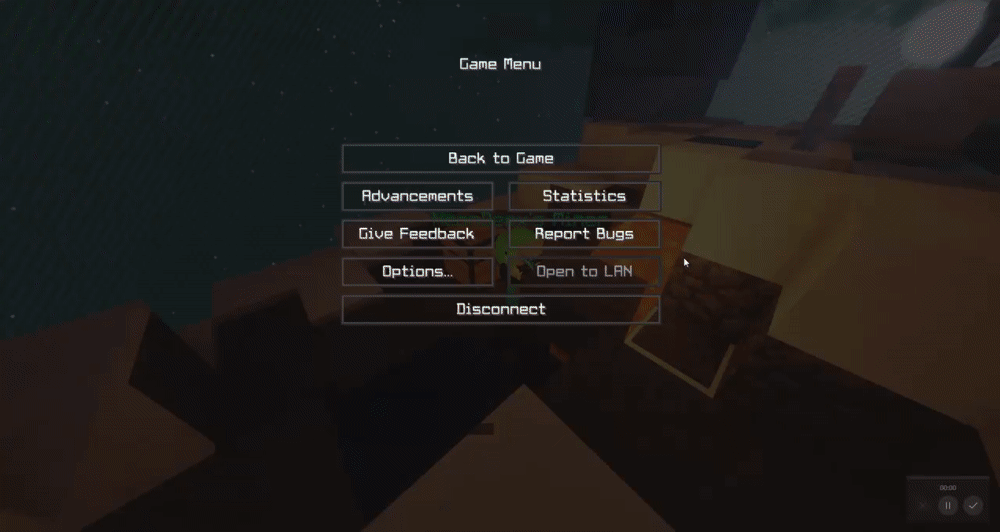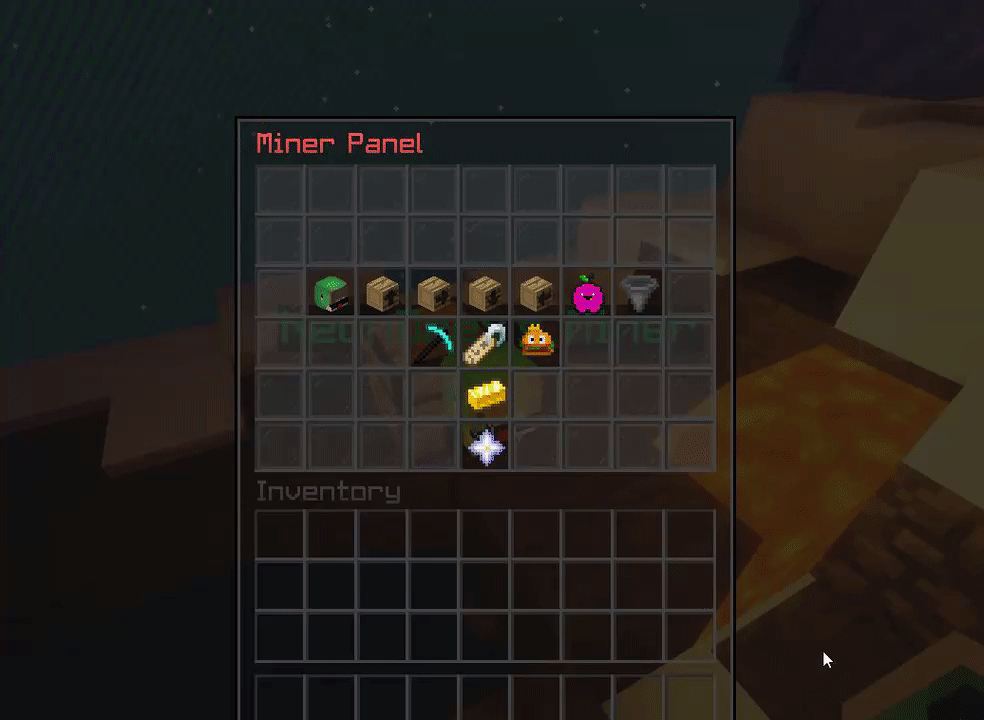 Mony pouch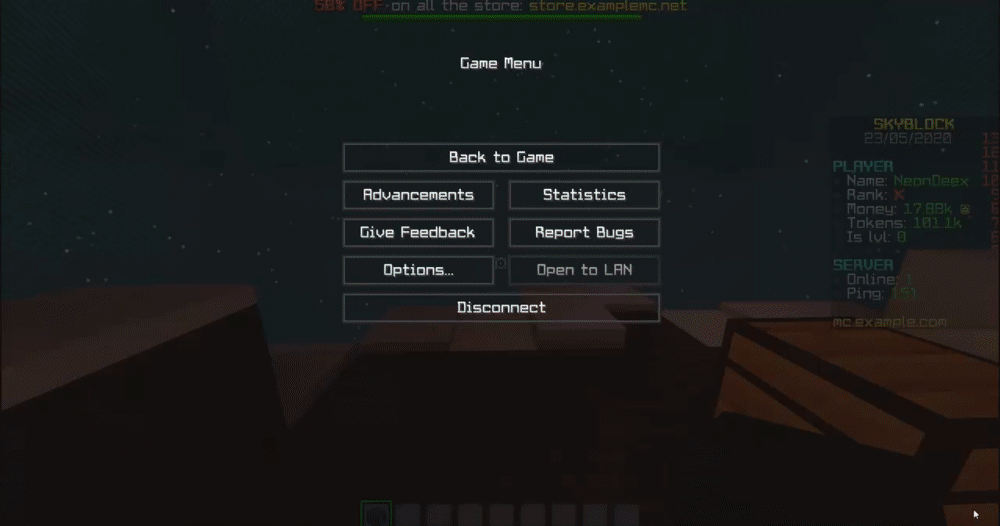 Biome selector

Disco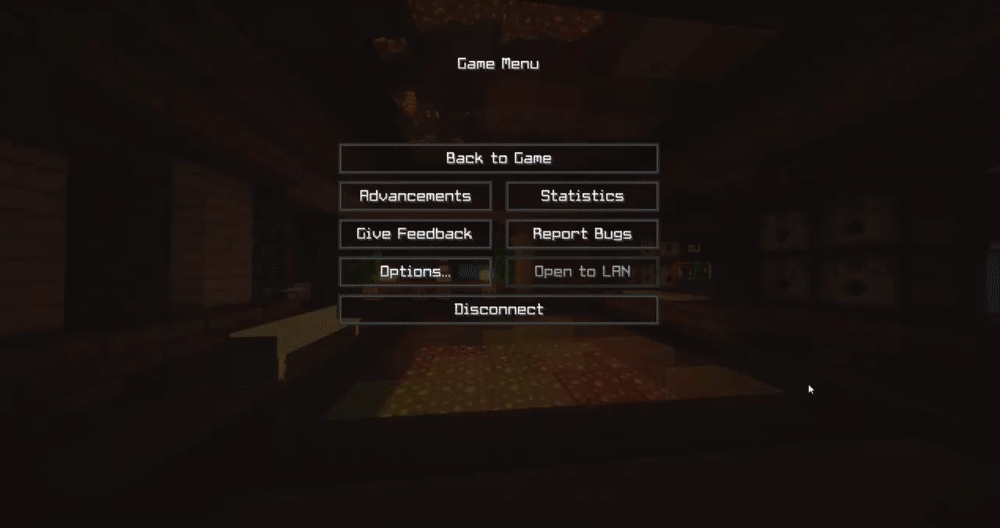 Found an issue or bug with the setup? Don't post them in the reviews section, you can simply join the discord community and open a ticket by just clicking the button below or PM here at AnsestralSetups, and I will reply to you inside 24-hours
.
License:
In order to use this setup, you need to buy these plugins
▶ MiniaturePets [Optional]
https://www.spigotmc.org/resources/...server-with-amazing-customizeable-pets.23991/
▶ JetMinions [Optional]
https://www.spigotmc.org/resources/...ins-actions-animations-robots-1-8-1-15.59972/
1